All albums are not the same
ProLab is an award-winning printing company based in Pretoria, the capital of South Africa. We operate from 1600 sqm premises with a team of 70 dedicated professionals.
ProLab was established in 1984 and we have led the way to pioneering digital print solutions. ProLab does not operate on its own however – powered by Q-Photo, ProLab has an exceptional support system which propels the brand ahead in the industry.
We do not outsource anything and our international collection of equipment and skilled craftsmen, some of who have been with us for more than 30 years, allows us to create beautiful products. With the combined forces, you can be guaranteed excellent service and quality products!
We love what we do, and we think it shows. ProLab was delighted to accept the South African "Retailer of the Year" Award in 1997 and again in 2001, as well as the "Best of the Best" photographic lab survey run by the Pretoria News from 2003 to 2008, and again in 2010, 2014 and 2015.
We place a strong emphasis on the use of innovative and cutting-edge technology. ProLab makes a point of importing the latest equipment and staff training methods through regular annual attendance at international photographic trade expos such as WPPI, (United States) and the renowned PhotoKina (Germany), which has allowed us to offer the most comprehensive service available in South Africa today.
10 Reasons WHY WE BELIEVE YOU SHOULD PARTNER WITH US
01. Partner with the industry expert to grow your business
We've been in the printing business for more than 30 years, which has made us experts in the printing industry. By becoming our partners, you can be assured that you are printing with the best. We'll help you push the boundaries of your current business and help you grow in all aspects. The equation is simple – your growth becomes our growth.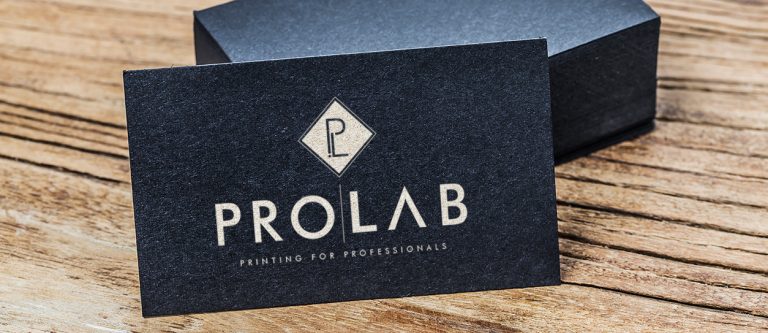 02. Moneyback Quality Guarantee
The first and only in the industry. If you are unhappy with the quality of your product, then let us know. Simply contact our professional ProLAB team and we will assist you every step of the way, with your satisfaction our priority. Click here for more info.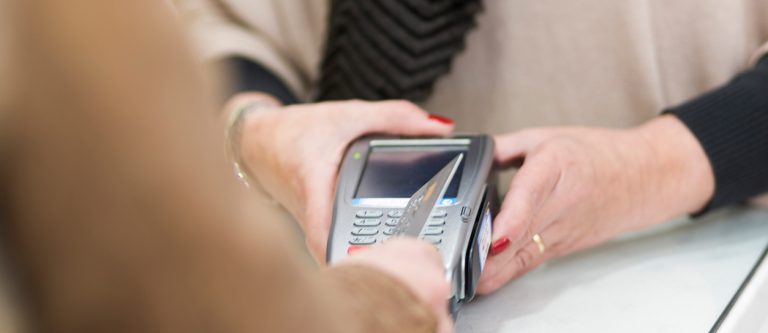 03. A dedicated Professional Team to help you
A team of highly qualified individuals are made available to you – they are just a phone call away. They are there to assist you with any problem you may experience when ordering your product and will make sure all issues are resolved.
Ensure what you see on the screen is what you will get. Know what quality product you are going to get by simply claiming your free samples – we trust our brand and we want you to do the same. Click here to get your free test prints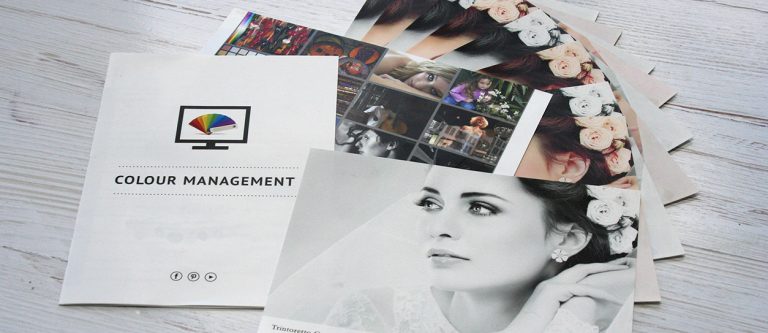 05. ONLY THE BEST QUALITY ENDSHEETS
Our black end sheets are imported from Italy and bound directly to the cover; we do not spray or stick end sheets to the block (bound pages). Personalization is available – use our designed end sheets or your own design and branding.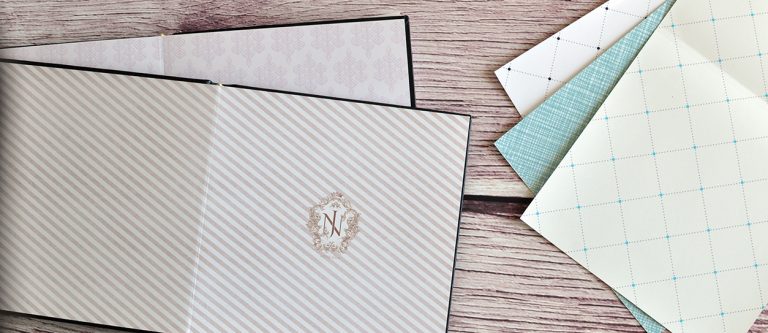 Some of our staff have been with us for over 20 years. We take pride in creating perfection. Our products are a result of cutting-edge technology from all over the world, and experienced craftsmen who use specialist skills that have been passed down through the ages.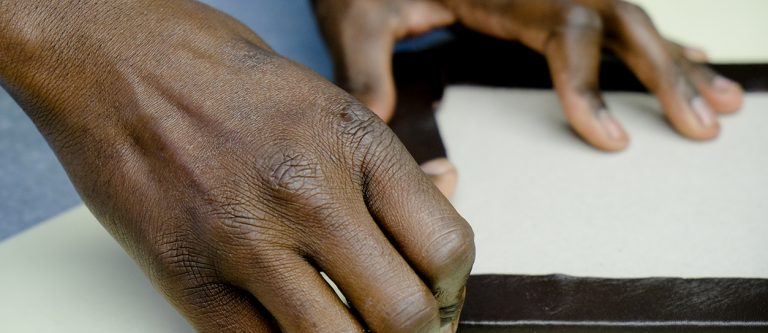 07. THE ONLY LAB WITH EASY SHEET TECHNOLOGY
We are the only lab to have this technology in South Africa. We bake our pages onto boards with imported machines from Italy and we do not use glues which cause the pages to peel (glues that contain acid causing the prints to fade over time).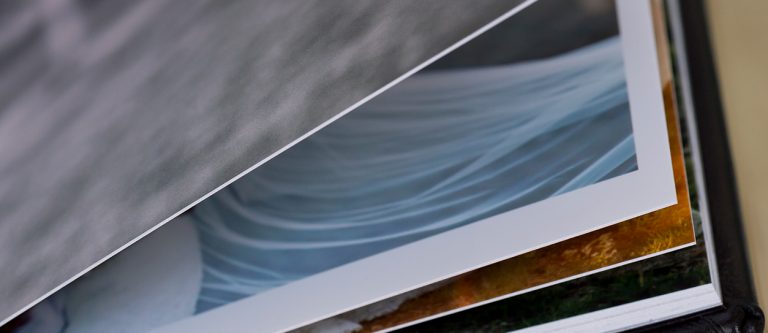 08. QUALITY CONSTRUCTION FOR CLIENT SATISFACTION
We use gauze tape for our album spines, no short cuts, which is why we offer a 100% quality guarantee. Our albums are PUR bound on imported equipment from Belgium guaranteeing an album that will last for years.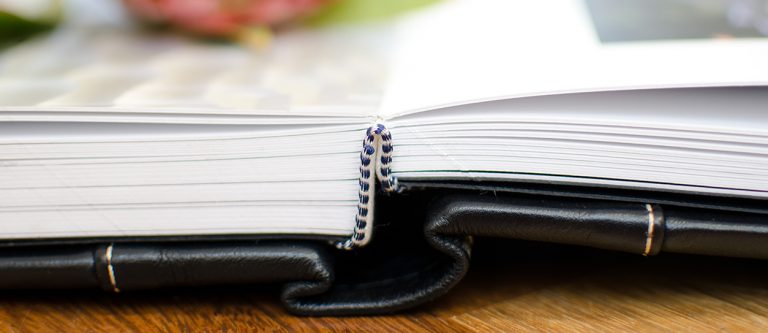 09. IT IS ALL ABOUT COLOUR
Our photographic printing is done with Fuji technology and papers. Our printers are calibrated and tested daily – the operators have 25 years of printing experience. Our Lab Technician has over 30 years of experience and has been trained by Fuji in Japan six times.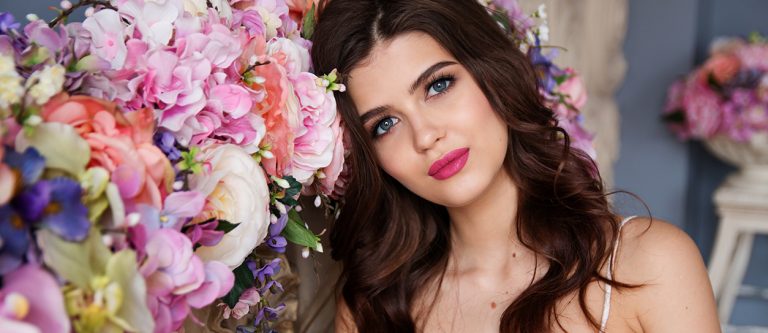 10. PERFECT MACHINE SCORING AND GENUINE LEATHER PRODUCTS
Our scoring is done by machines for 100% accurate and consistent results. When we say a product is genuine leather, it is – 100% guaranteed.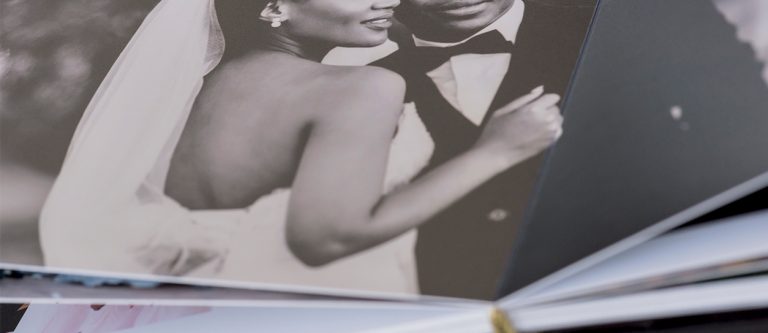 So, next time you print an album, ask yourself if your printer has the technology and experience to provide you with a quality product that supports your brand.
With ProLab's quality, comprehensive prices and fast turn-around, why pay more for less?