I have always admired ProLab's commitment to making the album design and print better for professional photographers.
Stunning albums and products. Friendly and professional service. Thank you for keeping me and my clients happy...you are the best.
The best professional printing place in Africa (World Class)
Thank you, thank you, thank you!!!! You are the best! All orders delivered on time!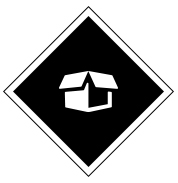 5-10 day turnaround +
free shipping on most orders.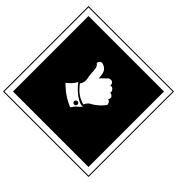 100% Customer
Satisfaction
If you're not happy with your order, 
let us know and we will make it right.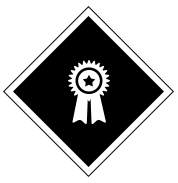 Unmatched Quality and Craftsmanship
Every order is created under our roof located in
Parkview Shopping Centre, Moreletta Park.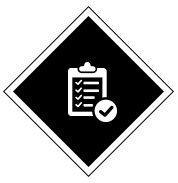 Carefully
Inspected Process
Every order undergoes a thorough
inspection before shipment.