Overview
Prints
Description:
ProLab's reputation is built on the foundation of printing and we pride ourselves on 100% quality. With more than 30 years of industry experience, you will benefit from printing with us.
Choose from a wide range of options including borders, finishing, and a choice of genuine photographic paper to suit any project or occasion.

Print section consists of:
Photographic Prints
Business Prints (Indigo Prints)
Retro Prints
Poster Prints
Production time:
3 working days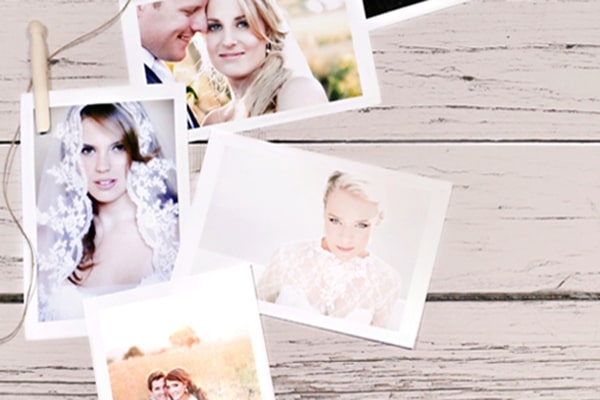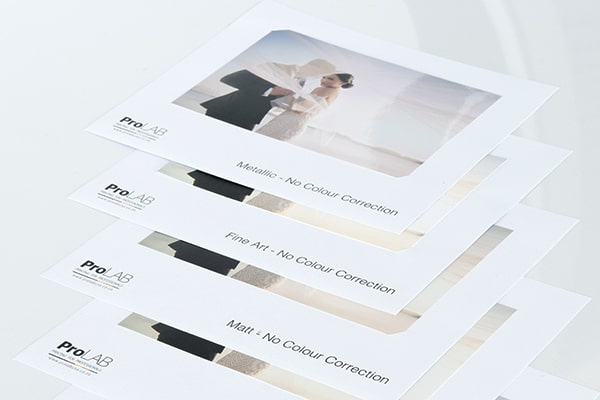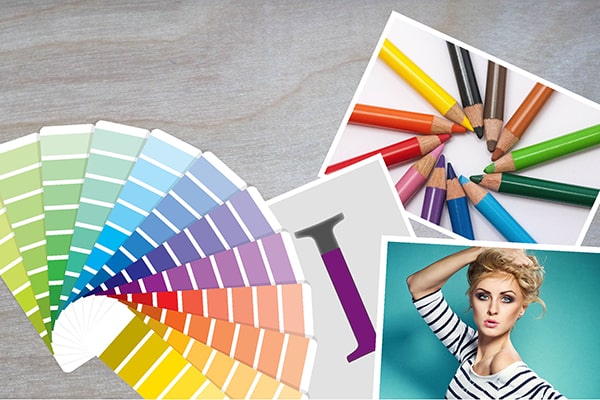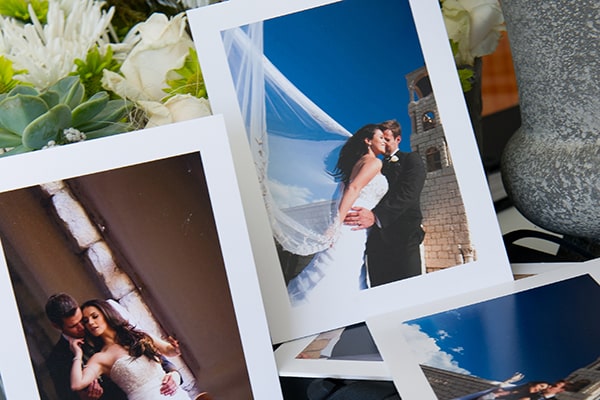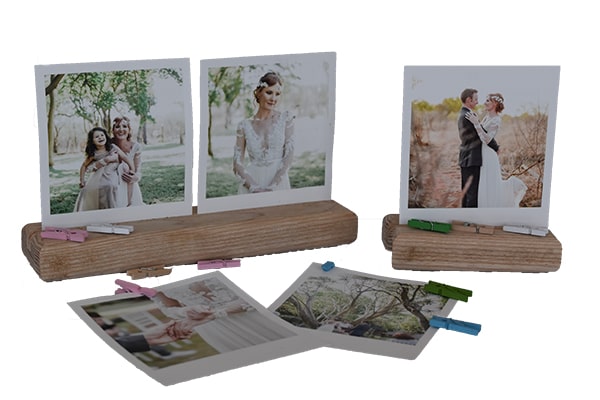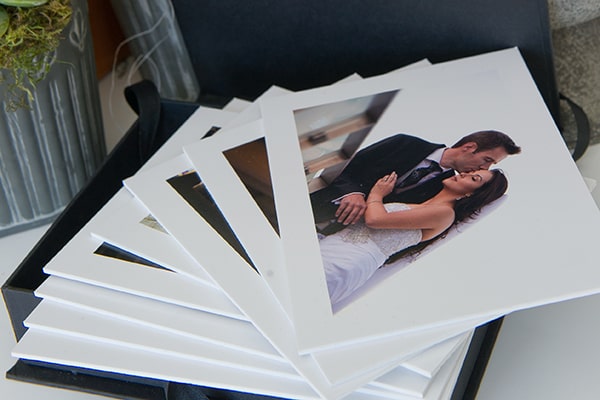 Product Descriptions
PHOTOGRAPHIC PRINTS
Printed on genuine Photographic Paper
Border or no Border
Matt: Professional looking Matt finish that minimizes glare
Gloss: Paper with a shiny finish that results in vibrant colours
Metallic: Creates a distinctive metallic appearance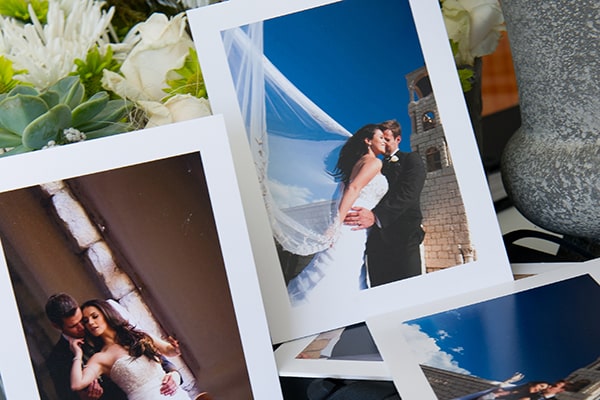 INDIGO A3 PRINTS
Printed on our Indigo Press Printer
Paper Options: Hi Q 200gsm Paper
Finishing Options: UV Varnish
Perfect for all your school packages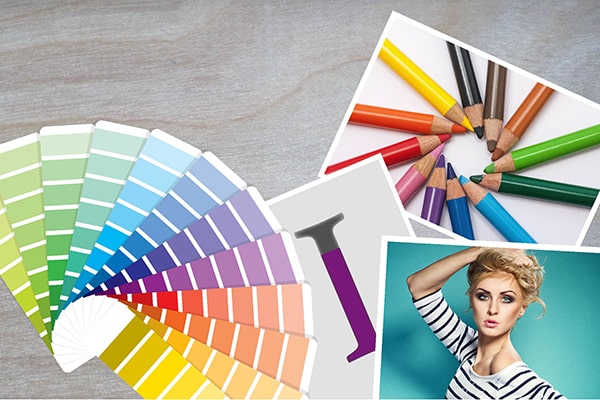 FINE ART – VELVET PAPER
Smooth natural color on acid free paper that delivers exceptional
print results with the look and feel and longevity of a heavy, matte offset paper
The 270gsm paper is perfect for high-quality poster art and other
cost-effective art reproductions
A smooth natural color on acid free paper that delivers exceptional print results.
Recommended Use: Velvet paper print gives an amazing artistic look.
Perfect for black and white photo prints.
FINE ART – COTTON TEXTURED PAPER
Lightly textured 100% cotton natural color paper, acid free and age resistant
This paper can be used for many different applications and is especially ideal
for archival printing of black and white and colour photos
Recommended Use: Cotton textured paper is the perfect choice for dramatic
art prints, reproductions, exhibitions prints, posters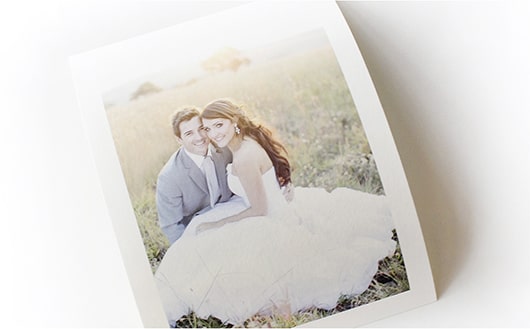 FINE ART – GERMAN ETCH PAPER
This acid free etching paper has a textured surface similar to an etching paper.
The paper has been specially coated for excellent image sharpness and
optimum colour graduation.
Recommended Use: German Etch Paper is ideal for highly detailed images.
It is also highly recommended for watercolour reproductions.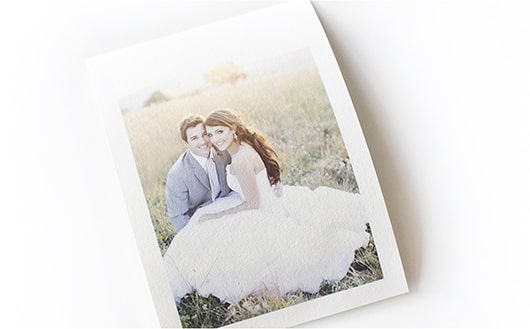 RETRO PRINTS
Relive an event and tell your story with this beautiful quality product.
10x90cm prints on 250gsm magno satin paper and packaged in a gorgeous
paper box.
Available in sets of 12
Each print will be delivered with a colourful peg
Wooden image block optional extra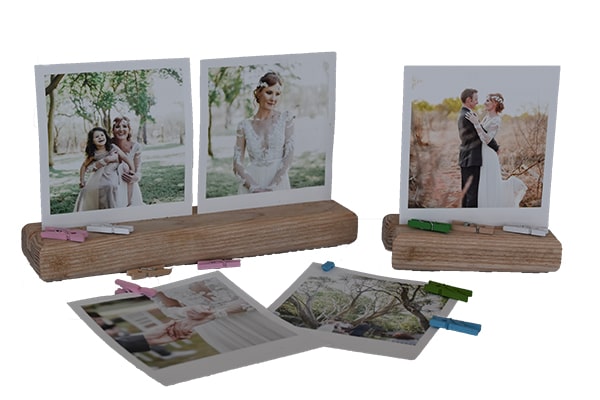 FRAMED PRINTS
Printed on genuine photographic matt paper
Presented in a top quality frame
Frame available in 4 sizes: 5×7″(13x18cm), 6×8″(15x20cm), 8×8″(20x20cm)
and 8×12″(20x30cm)
Available in 3 colours: White, Black and Silver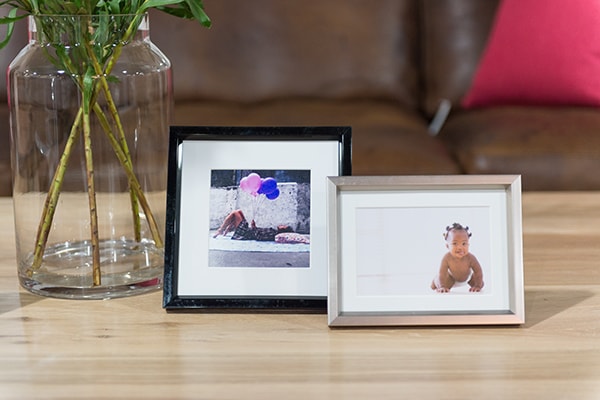 Order
Order Using Designer Pro Portfolio
Prints
Designer Pro Portfolio

Designer Pro Portfolio is a fantastic software solution for both Mac and PC users.  It has been exclusively developed to help you create and design finished products, notably our range of Designer Albums and Professional Books.  Designer Pro Portfolio offers you the opportunity to create a unique design using template layouts, backgrounds and effects.  Designer Pro Portfolio is intuitive, easy to use free to download.

Mac and PC compatible.
Upload order or save to disc.
Save your own bespoke templates.
Create JPEG proofs of your design.
Simple drag & drop functionality.

Download Designer Pro Portfolio

Minimum system requirements Windows 7/Mac OS 10.9. 4 GB RAM, 1.8 GHz Processor. 2 GB free hard drive space. Broadband internet connection.