Overview
Canvas and Wall Art
Description:
Our canvas and wall art is a wide range of unique, carefully crafted products that create a talking point in any venue or home.
Canvas and Wall art consists of:
Stretched canvas
Box framing
Box mounting
Acrylic Mounts
Block mounts
Production time:
7 working days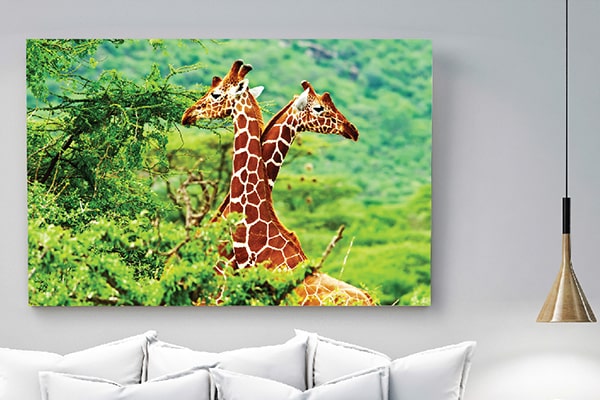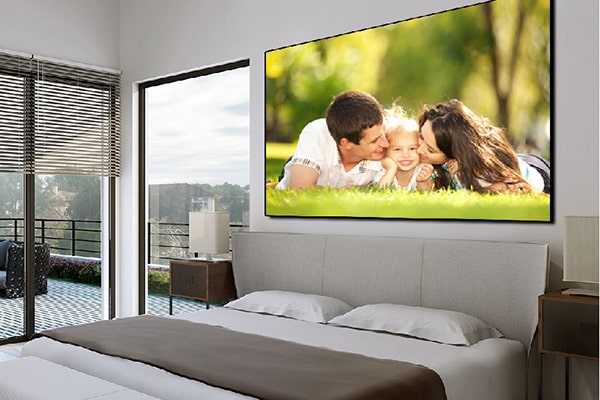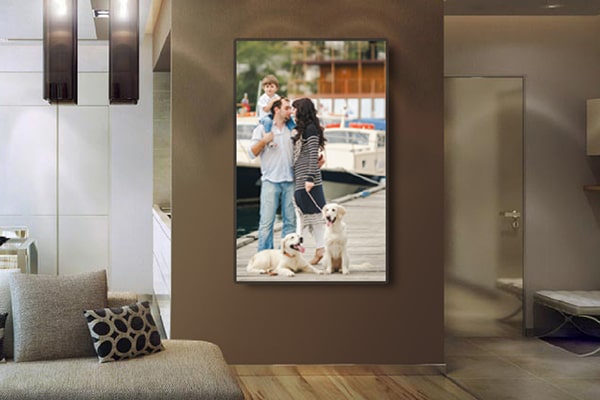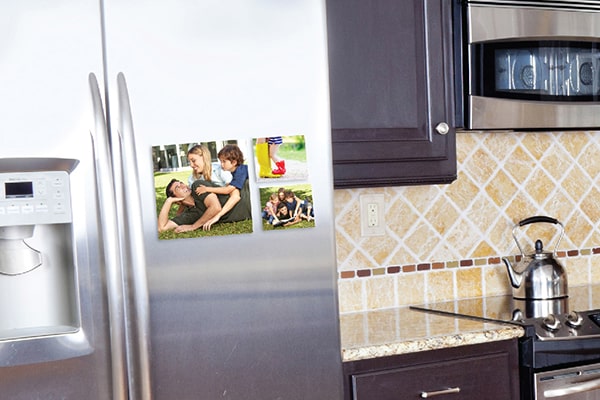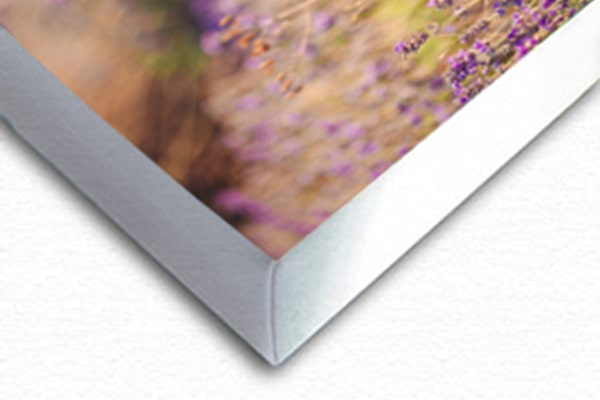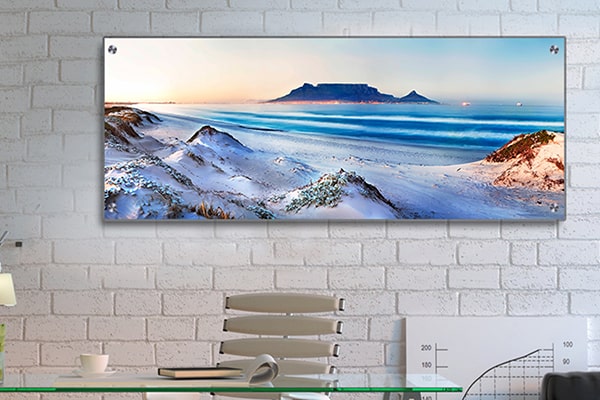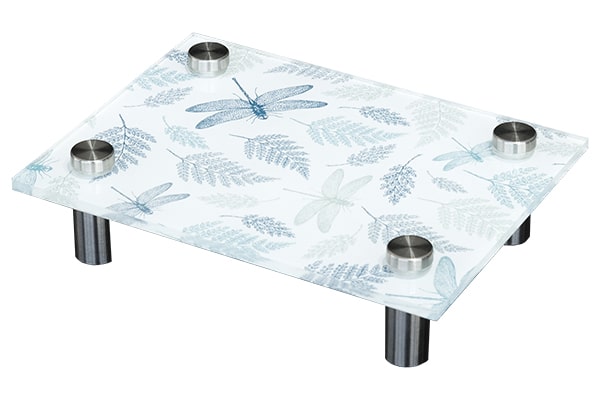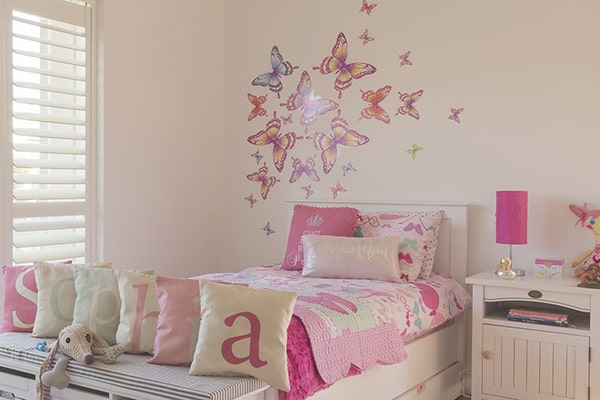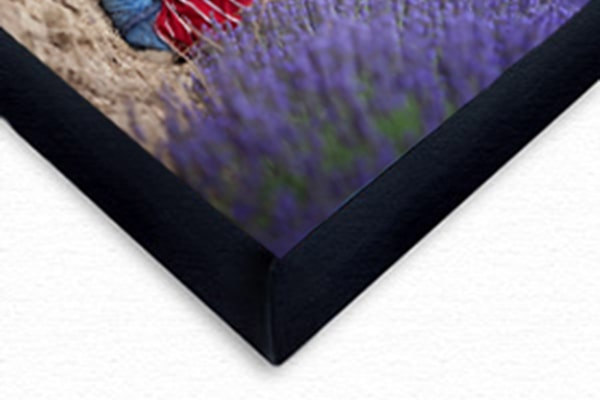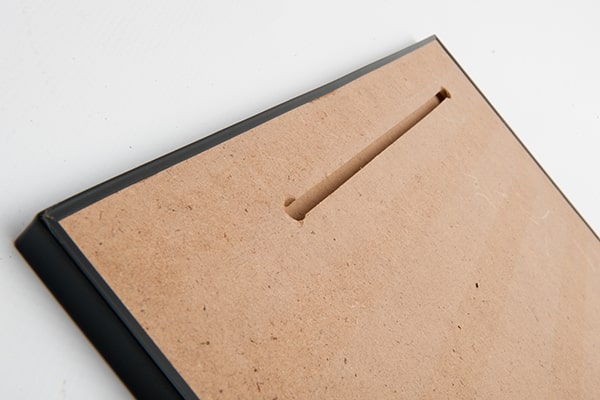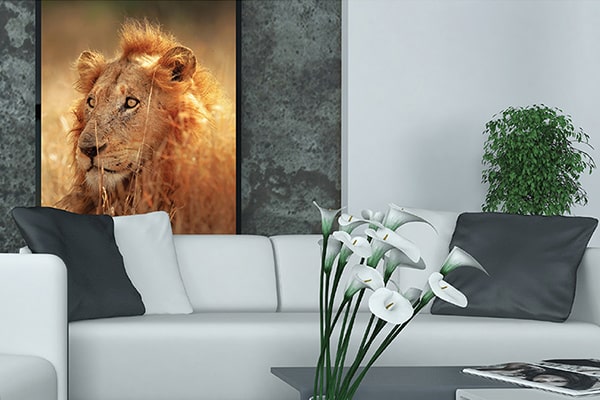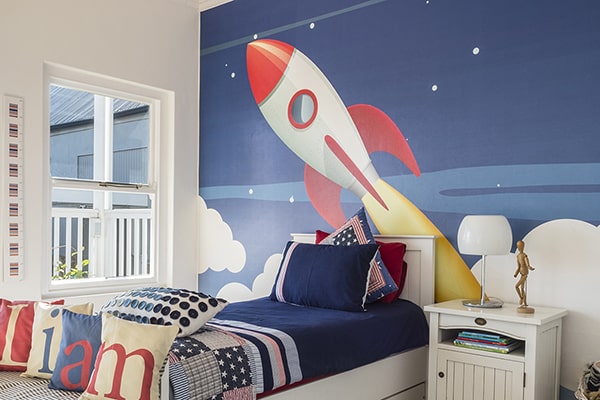 Product Descriptions
CANVAS PRINT & STRETCH
The image is printed on fine art canvas and wrapped around a hand-made timber frame with bracing to prevent warping. The finished product is treated with a UV varnish that locks in the colour and gives the canvas a vibrant colour effect. You can customise the edges of your canvas stretch with a solid colour, a mirror image effect or you can pull the image over the edges.
We have two types of canvas available canvas lite (280gsm bright white poly mix fabric) or canvas luxury (printed on 380gsm 100% cotton fabric). Various sizes available.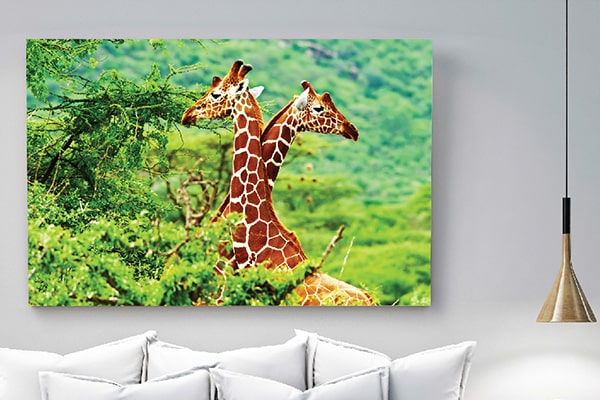 ACRYLIC MOUNT
For the high-tech modern feel, acrylic mounts are the latest in interior décor. The image is adhered to a 0.6cm acrylic board, giving a clear floating look similar to a Perspex print. The print comes with a hanging mechanism for easy hanging and a light floating effect.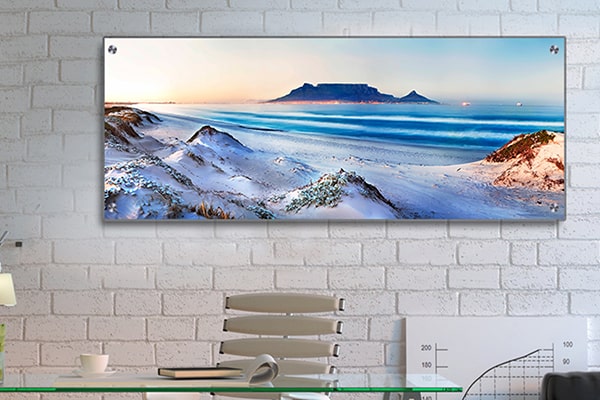 POSTER PRINTS
Prints can be made on a variety of sizes and papers, from photographic to fine art velvet or cotton textured, german etch prints, we have the right paper solution for your special image.
Available Paper Types:
Photographic Gloss or Matt paper
Photographic Pearl paper
Fine art Velvet paper
Fine art Cotton Textured Paper
Fine art German Etch Paper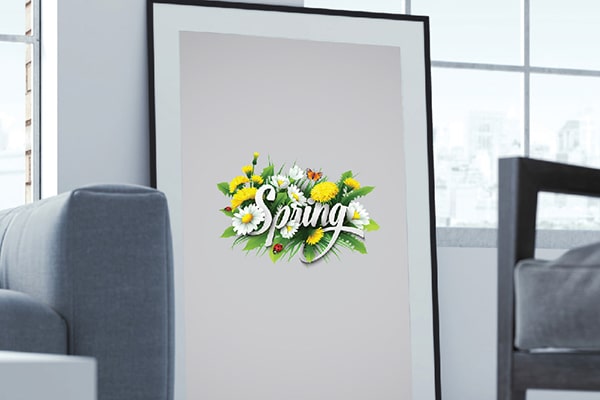 STICKER PRINTS
We print our stickers on high quality orajet white or clear vinyl. Use your own images or purchase images to a create a personalised experience in your space.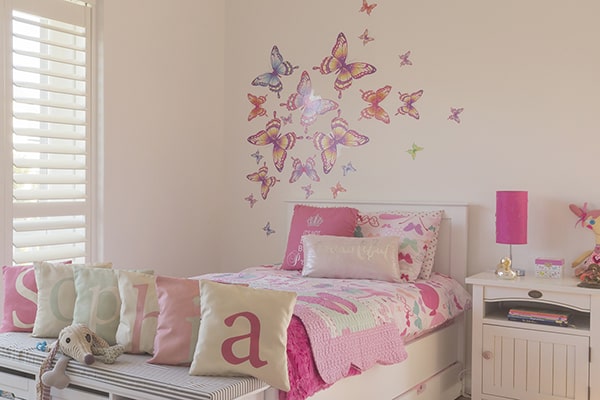 MAGNET PRINTS
Personalise your fridge with your own magnet prints. Our magnet mounts is printed on the highest quality Photographic Paper and mounted on a magnetic sheet.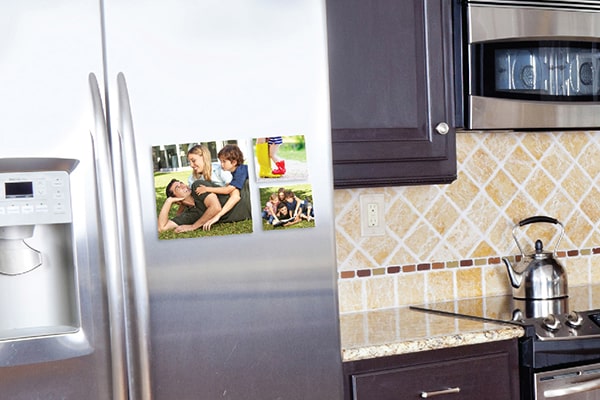 WALL PAPER
We print our wallpaper on quality mura mour fable wallpaper with 8 colour printers for a depth of colour and finish. Use your own images or purchase images to create a personalised experience in your space. This prouct can be used for office or home and is easily installed with wallpaper adhesive.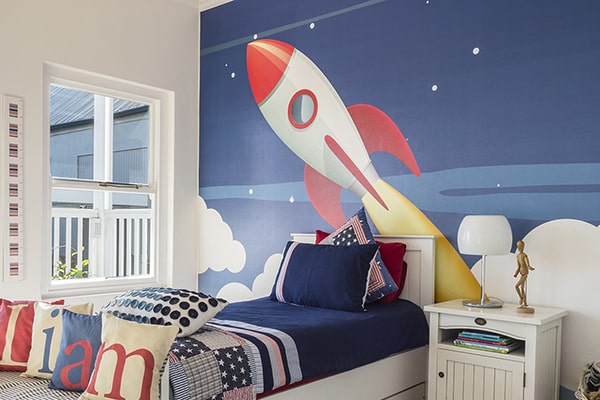 BOX MOUNTS
Decorate your home or work space with box mounts from Q-Photo. Our variety of papers and high quality printing takes your image to the next level. The print is adhered to a 5cm board which is finished off with a block being creating a high quality products. Box mounting is a great way to make a bold statement with your wall.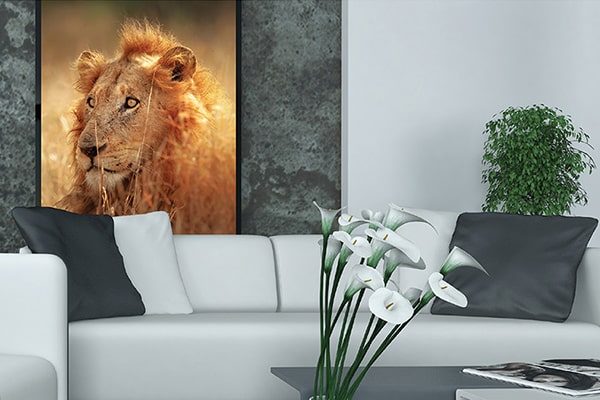 BOX FRAMING
Box frames are the next step up from box mounting. The print is adhered to a 5cm board which is finished off with a built-in profile on the edges, available in 4 colours, black, white, brown and grey. The print can be created on a variety of sizes and papers, from photographic to fine art, velvet or cotton textured or hahn german etch prints, express yourself and create your own unique style.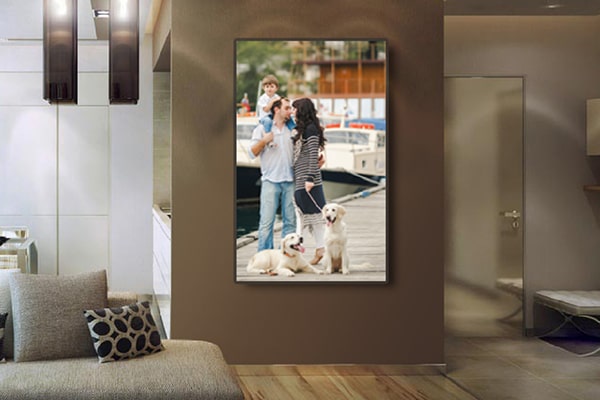 BOX MOUNTS
We create beautiful high quality prints with 8 colour printers on specialised papers at competitive prices. the print is adhered to a 1.5cm boarding which is finished off with a black strip along the edges. Block mounts are a cost effective alternative to framing and an ideal way to make a print stand out.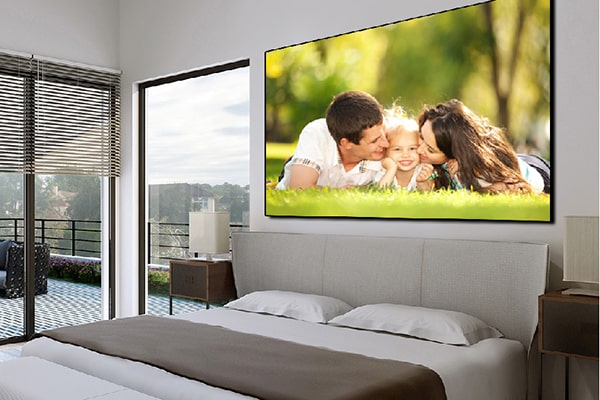 Order
Order using Designer Pro Portfolio
Canvas and Wall Art
Designer Pro Portfolio

Designer Pro Portfolio is a fantastic software solution for both Mac and PC users.  It has been exclusively developed to help you create and design finished products, notably our range of Designer Albums and Professional Books.  Designer Pro Portfolio offers you the opportunity to create a unique design using template layouts, backgrounds and effects.  Designer Pro Portfolio is intuitive, easy to use free to download.

Mac and PC compatible.
Upload order or save to disc.
Save your own bespoke templates.
Create JPEG proofs of your design.
Simple drag & drop functionality.

Download Designer Pro Portfolio

Minimum system requirements Windows 7/Mac OS 10.9. 4 GB RAM, 1.8 GHz Processor. 2 GB free hard drive space. Broadband internet connection.