Overview
Personalised USBs
Description:
This high quality memory stick is perfect for your high resolution images or video's. These memory stick are available in 16gb size. Our memory sticks are available with a genuine leather box in 3 colours, personalised box, linen box in 10 colours or metallic boxes in 2 colours.
Memory sticks are available in white or black with uv printing on the memory stick or metallic memory sticks are available in silver or rose gold with engraving(text only).

Finishing Touches:
Embossing is now available on linen,metallic and genuine leather usb boxes. Embossing is on the front cover of the usb box in the centre. Available in 3 colours silver, gold or rose gold
Engraving is available on the metallic usbs (text only no images)
Production time:
10 working days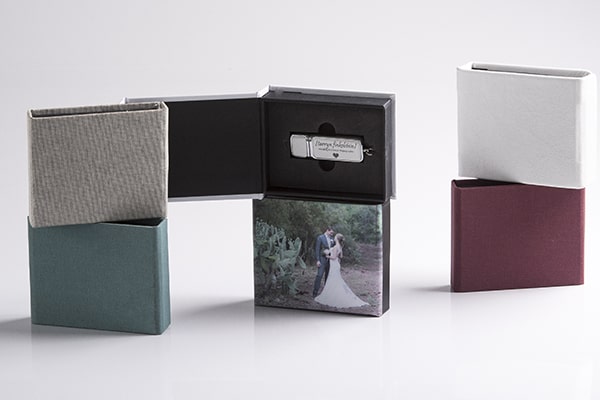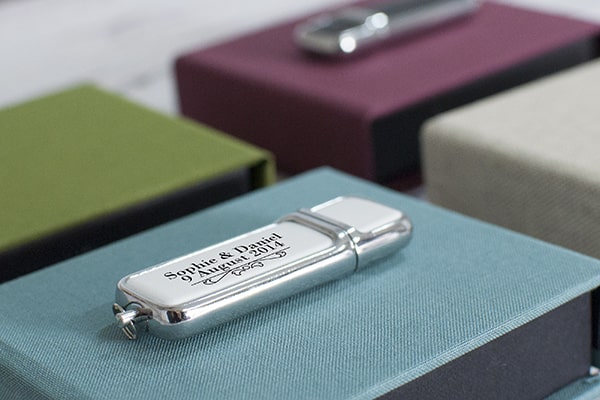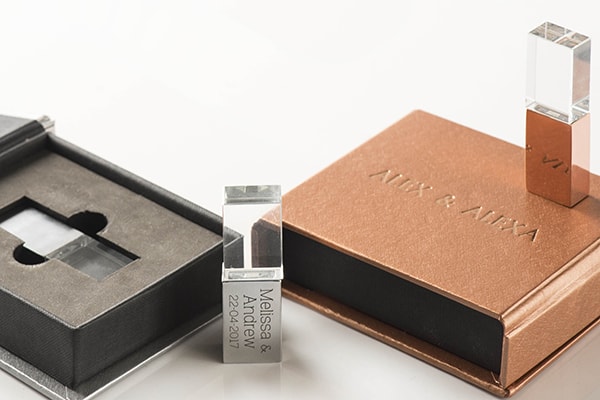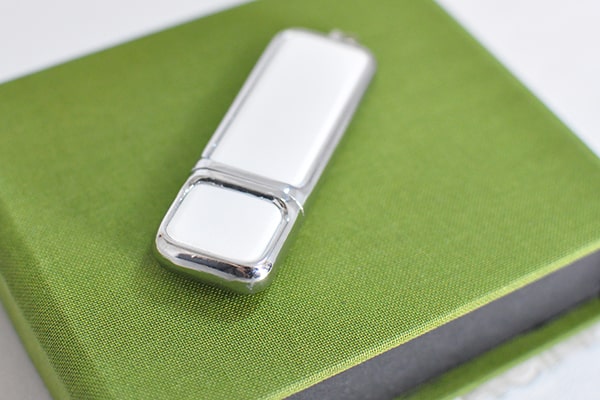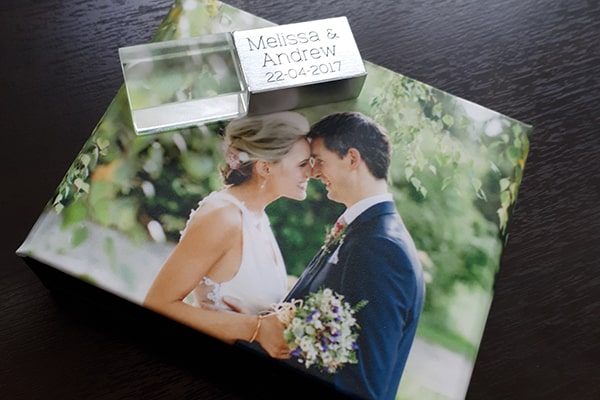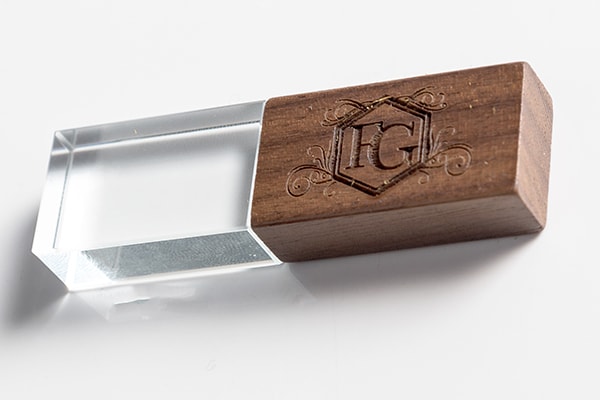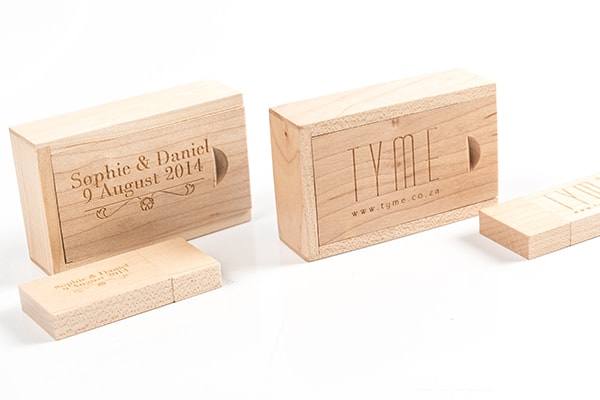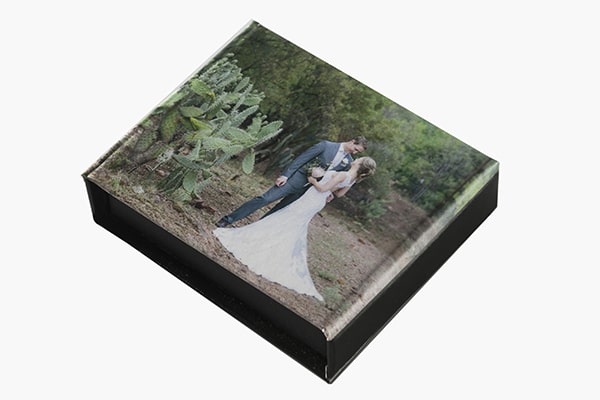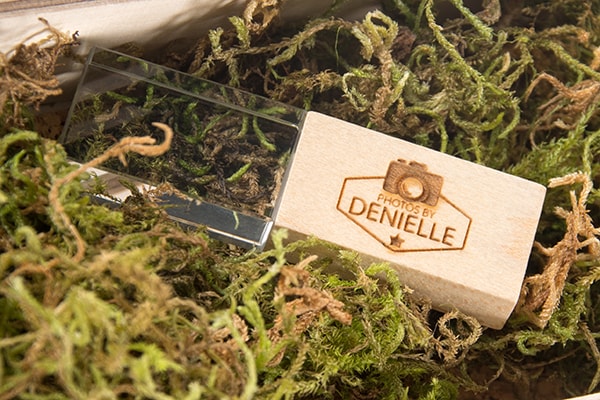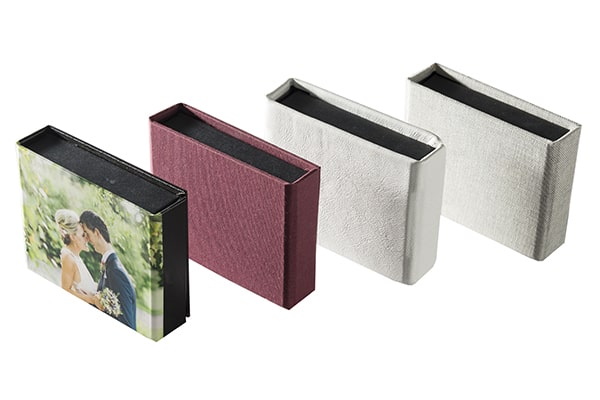 Boxes
Linen Boxes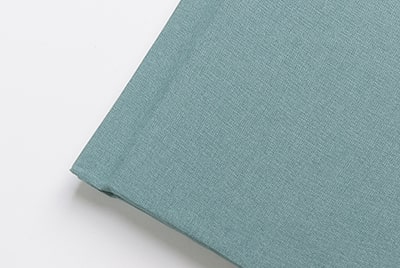 Aqua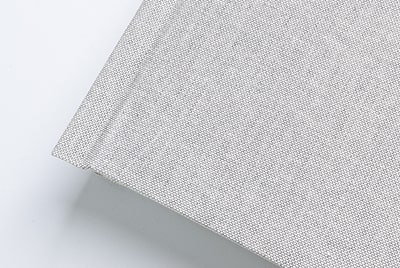 Grey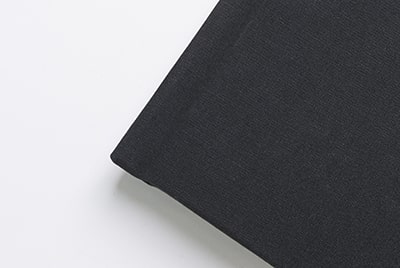 Midnight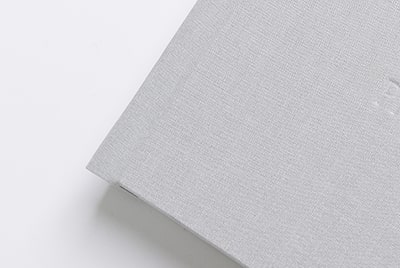 Silver
Wheat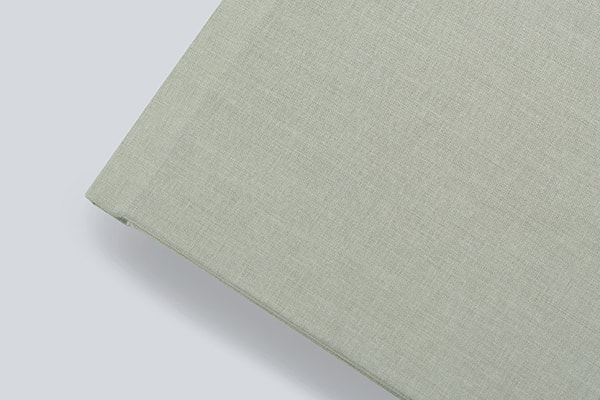 Pistachio Green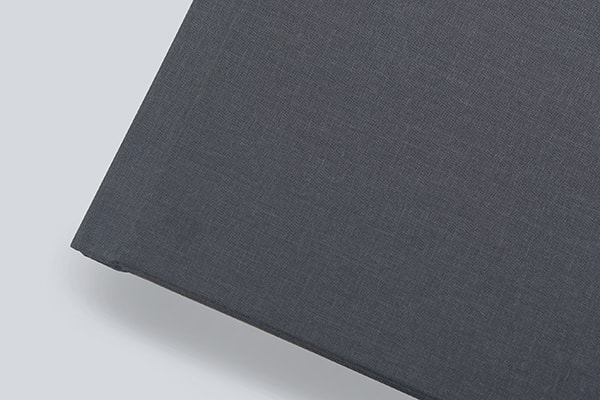 Storm Grey
Genuine Leather Boxes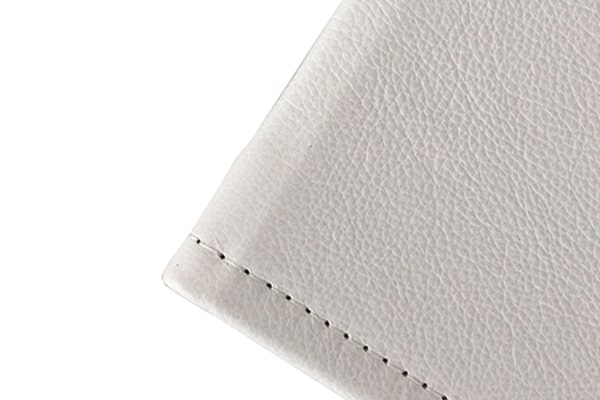 White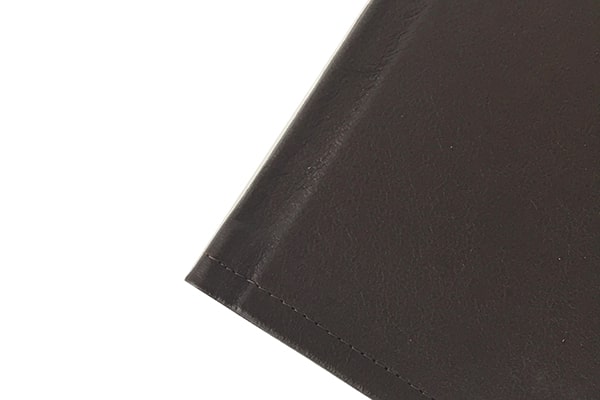 Brown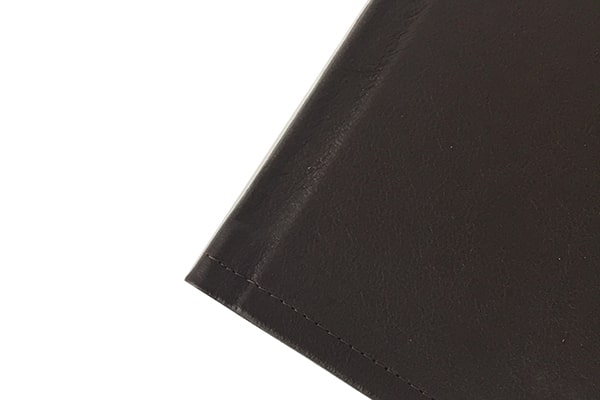 Black
Personalised Boxes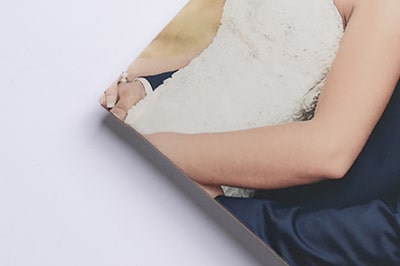 Personalised
Metallic Cover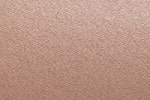 Rose Gold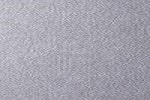 Silver
USB
White USB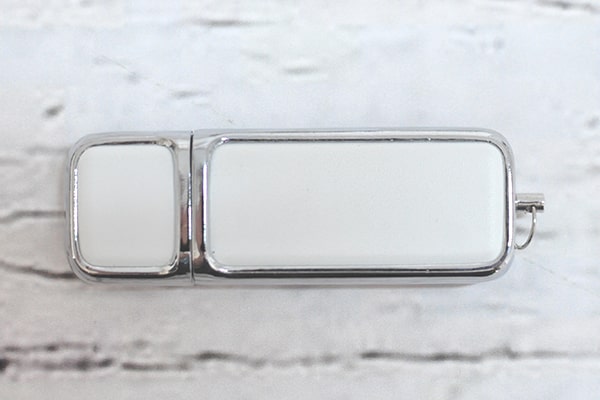 White
Black USB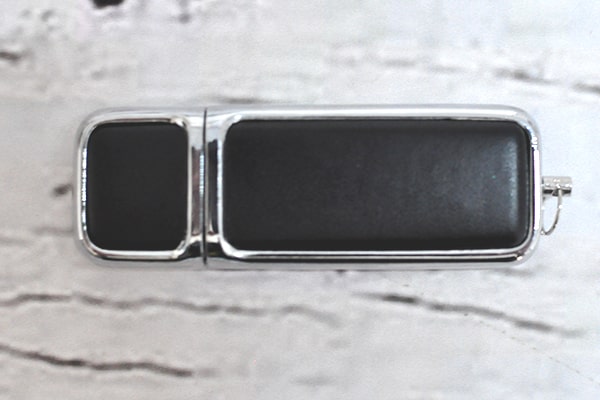 Black
Finishing Touches
EMBOSSING
Embossing is an elegant process that uses heat and pressure to change the nature of the leather cover that has been embossed. The standard and quality of the product will be enhanced with your Heading.
Embossing is available in 2 sizes namely 7mm and 10mm
Embossing is available regular or in 3 colours namely gold, silver or rose gold. Gold, silver or rose gold is only available on the Linen and Fusion cover range.
We have one font type which is the Omega Type (Capital Letters only)
Embossing Blocks can also be made on request – for more information please email as at pro@qphoto.co.za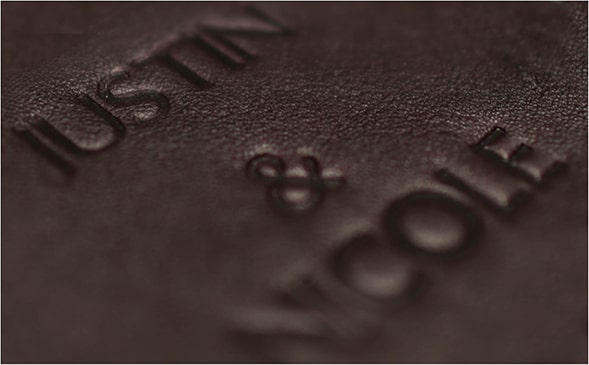 Order
Order using Designer Pro Portfolio
Studio Luxe > USB
Designer Pro Portfolio

Designer Pro Portfolio is a fantastic software solution for both Mac and PC users.  It has been exclusively developed to help you create and design finished products, notably our range of Designer Albums and Professional Books.  Designer Pro Portfolio offers you the opportunity to create a unique design using template layouts, backgrounds and effects.  Designer Pro Portfolio is intuitive, easy to use free to download.

Mac and PC compatible.
Upload order or save to disc.
Save your own bespoke templates.
Create JPEG proofs of your design.
Simple drag & drop functionality.

Download
Designer Pro Portfolio

Minimum system requirements
Windows 7/Mac OS 10.9.
4 GB RAM, 1.8 GHz Processor.
2 GB free hard drive space.
Broadband internet connection.