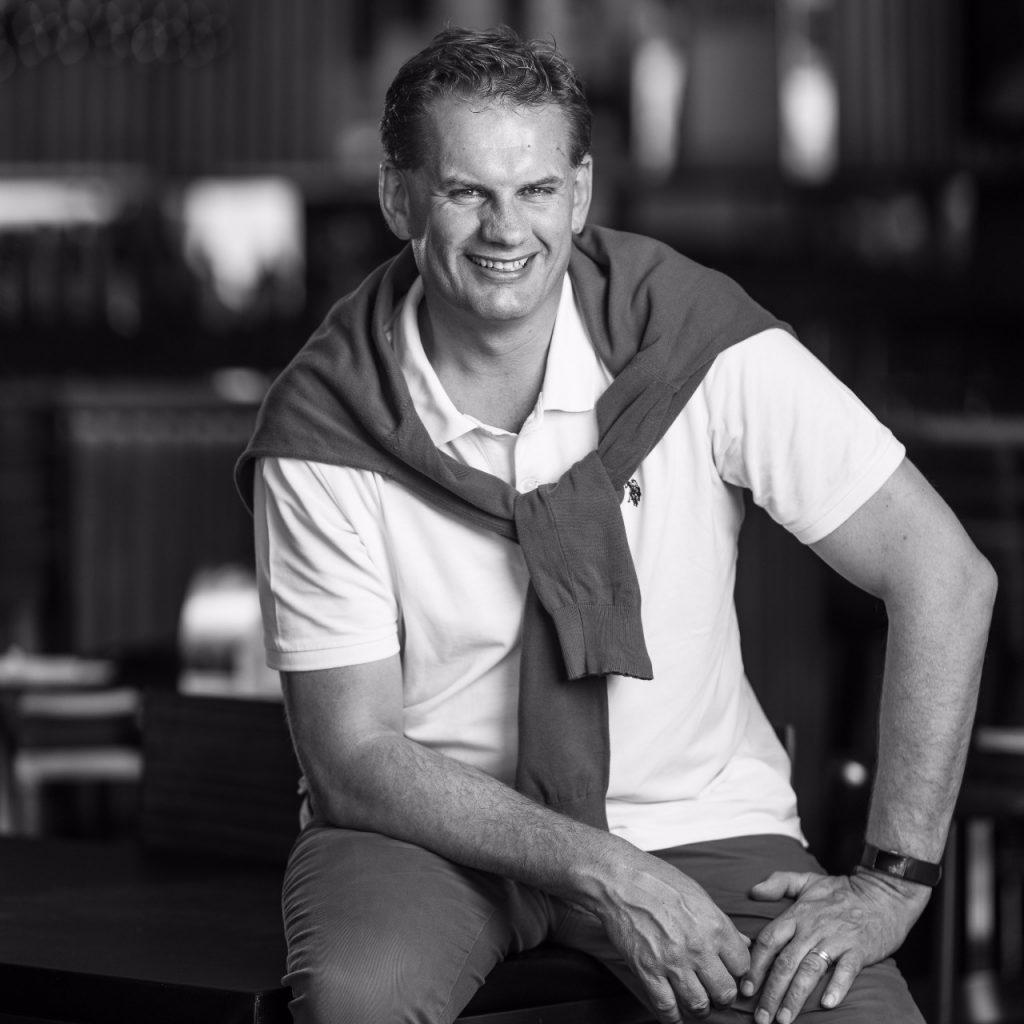 For more than two decades, I have been privileged to grow and develop as an architectural & wedding photographer. Since starting my career in wedding photography, I have experienced many beautiful moments photographing a variety of cultures.
I consider myself fortunate & wealthy to have gained an immense amount of experience having met a lot of people, making a lot of friends and journeyed with many of them.
My wedding images have a very diverse style, covering elegant, fashion, and fine art through to timeless and candid moments with a touch a glamour. During my editing process colour is vital, I opt for a natural look to bring out the best of the bride and groom and the ambience of the day. 
I love travelling and teaching, and I have been fortunate to spend some time on my other passion, Architectural Photography.  I have spent the last few years nurturing that passion by capturing the development and growth of buildings in Waterfall City in Midrand Johannesburg, including several prominent malls throughout South Africa.
Architectural line and form are pleasing to me, and I particularly enjoy finding and capturing the abstract elements of the buildings.
In a nutshell, I'm in the right place, caught between the two disciplines of photography I love most, Architectural and Weddings.
Contact Michael:
Mobile | 083 411 5863 | Website http://www.michaeltree.com | Instagram @michaeltreephotography