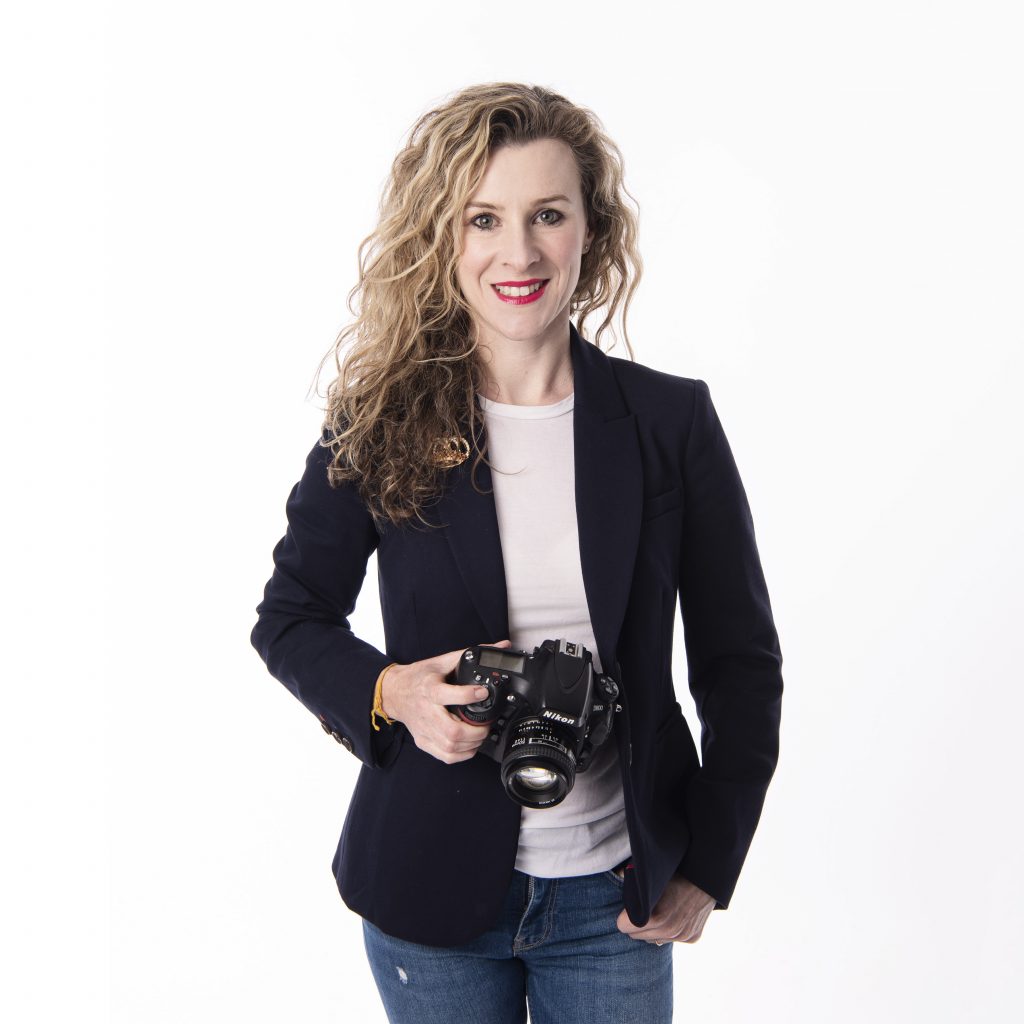 I've been working as a professional photographer for the last 15 years. I started my career as a wedding photographer in the UK and once I moved to South Africa in 2009 I switched my focus to portraiture. After adopting a dog from Sandton SPCA in 2011, I started to add dog photography to my portfolio and it's now something I spend quite a lot of my time doing.
My speciality is photographing children, families and dogs (all three subjects together is a particular favourite) and I work both on location and in studio. I love capturing the fun and spontaneity of children and dogs, there can't really be a plan so these shoots are always different.
My aim is to always capture the character of the subjects I work with and to photograph happiness and joy. You'll always see people smiling and enjoying themselves in the portraits I create. I'm a master at making funny noises that get dogs to interact with me during a shoot too.
The photography packages I sell always include prints either in the form of albums and coffee table books or canvasses, block mounts or framed prints. I'm of the opinion that if you're going to invest the time and money to commission a professional portrait shoot, you should also get to enjoy the images. Digital files on a USB rarely see the light of day, printing images brings them to life.
I shoot with a Nikon D850 and my go to lens for studio work is a Nikkor 24-70mm F2.8, it's just so flexible. When I'm shooting outdoors I make use of my Nikkor 85mm F1.4 lens and for something a bit different my Nikkor 8-15mm Fisheye lens.
I live in Centurion with my fiancé, six dogs (four are rescues) and an adopted African Grey parrot called Richard.