Overview
Elite Litho Enchant Range, the ultimate wedding album
Seamless spreads for a flawless finish.
Description:
Our matching book for the Destiny Album in the Elite Litho range is called ENCHANT.
This amazing cover combines the natural beauty of Birchwood with innovative printing technology to create an inspirational cover that will present your photography on a whole new level. This range is made from Birchwood ply, a high quality material that will not warp or buckle over time.

It also allows for truly beautiful printing directly on the wood surface in full colour or black and white. This album is ideal for weddings and any professional event.

Production time:
7 working days
Print Finishes:
Magno satin 200gsm or available with fine art paper gesso 140gsm or mohawk 140gsm
Covers:
Available in no stitch, single stitch, double stitch and picture window cover
Finishing touches:
Personalised end sheets
Engraving
Packaging:
Wide range of boxes, linen bag and printed linen bags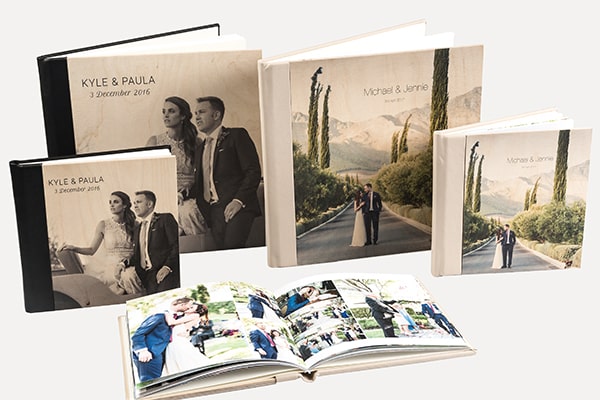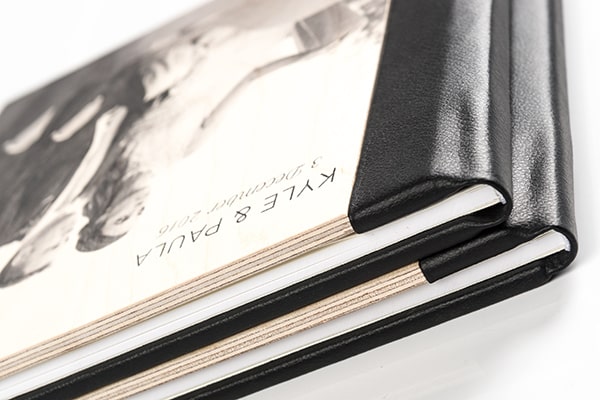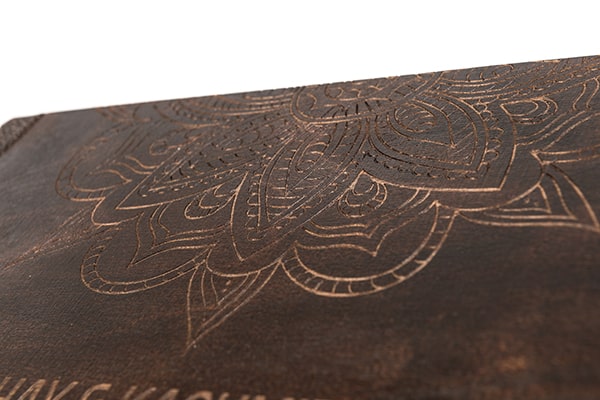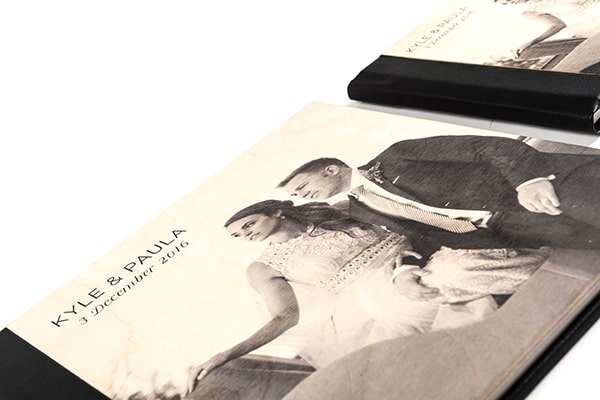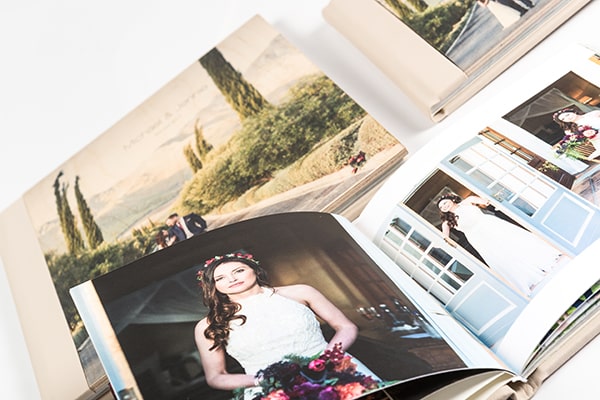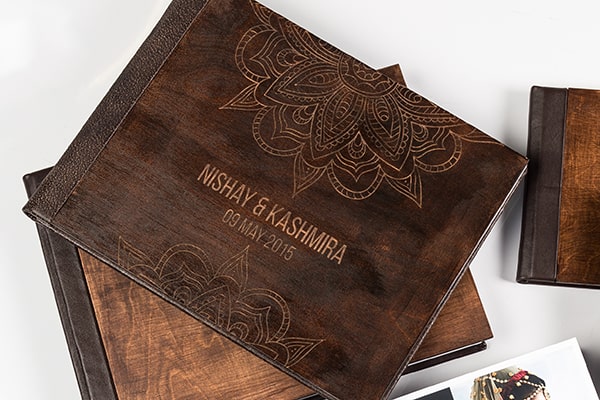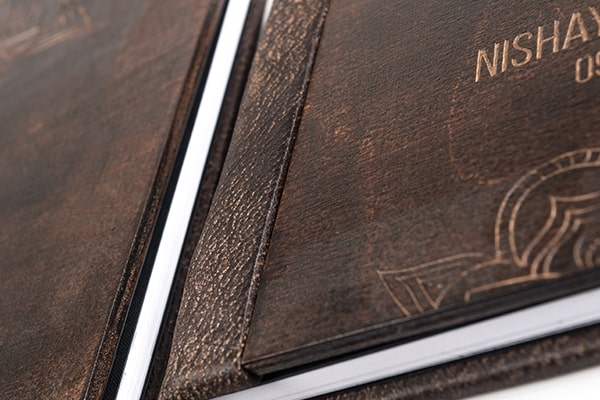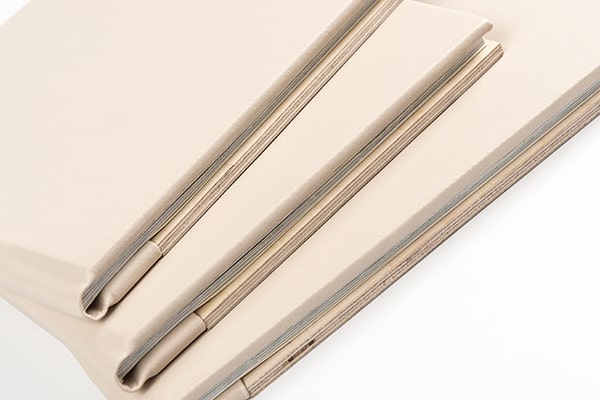 Sizes
| | | | | |
| --- | --- | --- | --- | --- |
| Sizes | Genuine Leather Wood Engrave | Genuine Leather Wood Printed | Mock Leather Wood Engrave | Mock Leather Wood Printed |
| 15x15cm (S) | – | – | – | – |
| 20x15cm (L) | – | – | – | – |
| 20x20cm (S) | | | | |
| 20x27cm (P) | – | – | – | – |
| 22.5x30cm (P) | – | – | – | – |
| 30×22.5cm (L) | – | – | – | – |
| 27x20cm (L) | | | | |
| 25x25cm (S) | – | – | – | – |
| 30x30cm (S) | | | | |
| 30x40cm (P) | – | – | – | – |
| 40x30cm (L) | | | | |
| 40x40cm (S) | – | – | – | – |
| 50x40cm (L) | – | – | – | – |
Print Finishes
ELITE LITHO PAPER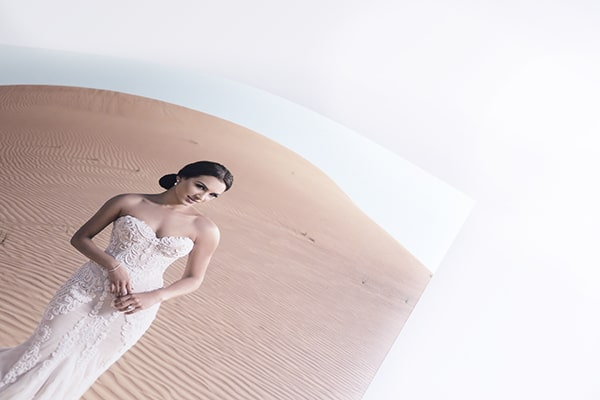 Magno Satin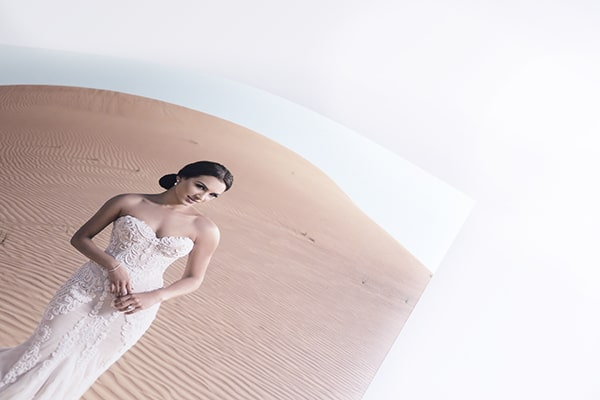 Gesso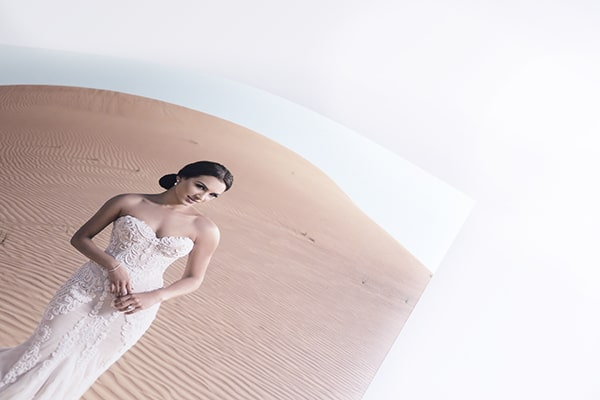 Mohawk
Covers
Genuine Leather Wood Engrave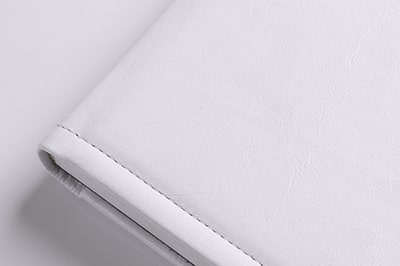 White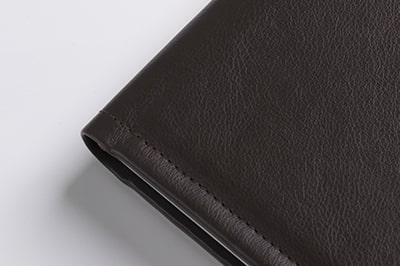 Brown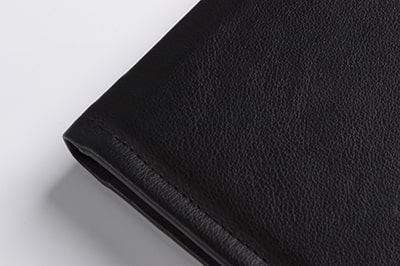 Black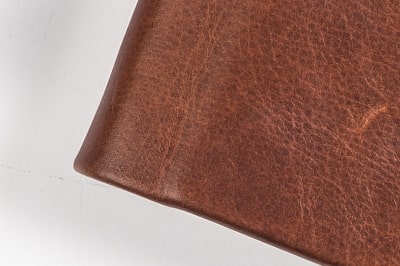 Ox Blood
Genuine Leather Wood Print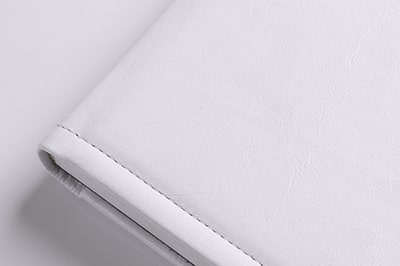 White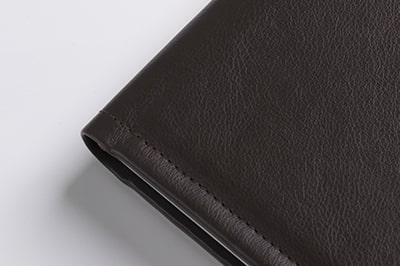 Brown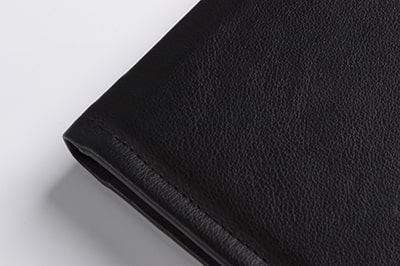 Black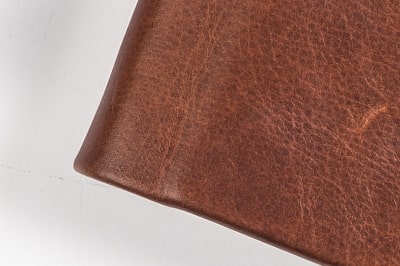 Ox Blood
Mock Leather Wood Engrave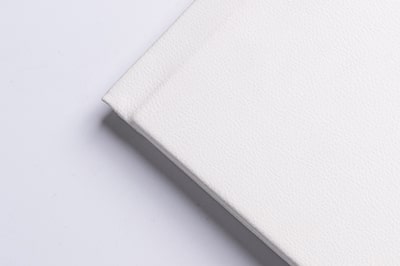 White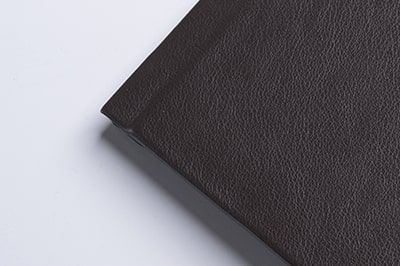 Brown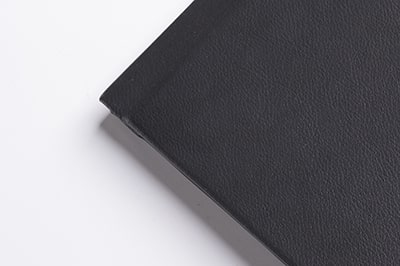 Black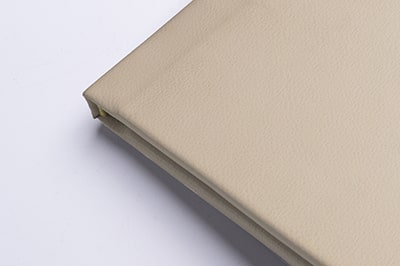 Camel
Mock Leather Wood Printed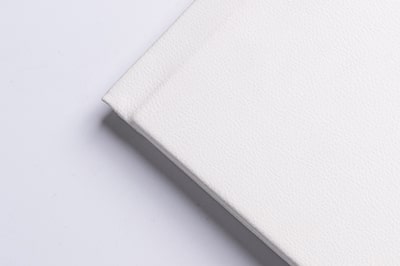 White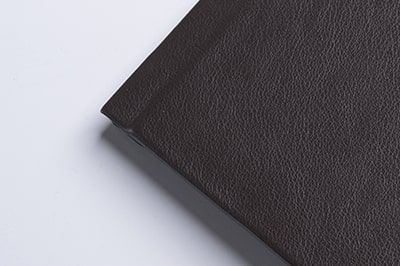 Brown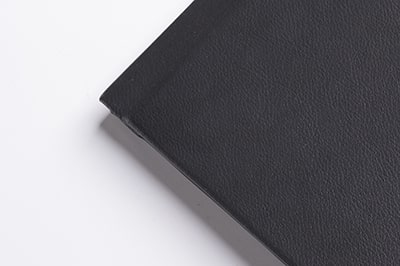 Black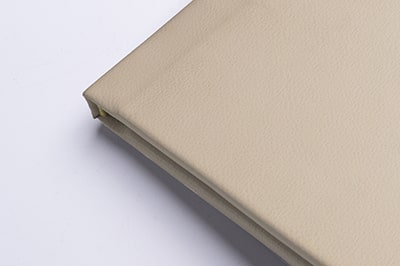 Camel
Finishing Touches
BOOK RIBBON
Handmade ribbon ties that fit around your album with your logo or message on an A5 Fine Art Card. These beautiful book ribbons come with an adjustable black ribbon so that you can fit them onto any size album. Book ribbons are a great way to make an impression on your client, send them a special message or thank them for their support.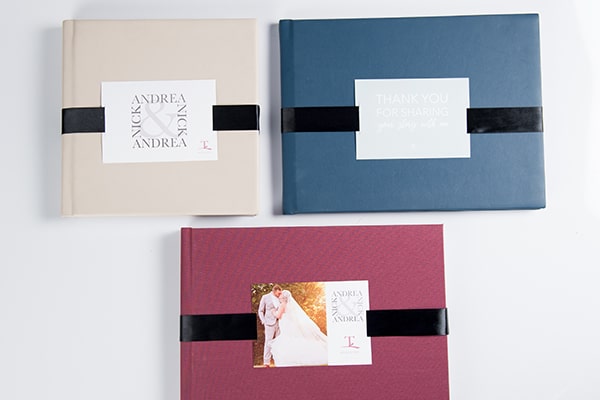 PACKAGING BOXES
Add the perfect packaging for your book of memories with our boxes
Choose from a variety of boxes
Available in a range of sizes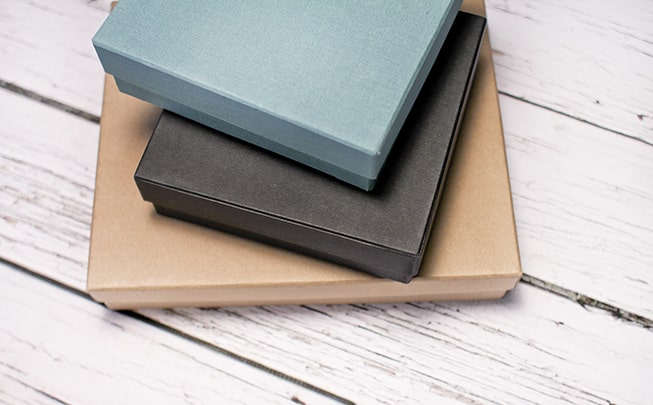 WHITE LINEN BAGS
Add that extra something to your prints and books by packaging your memories into a linen bag with drawstrings.
Now for that extra personalised touch you can print on our linen bags
Available in six different sizes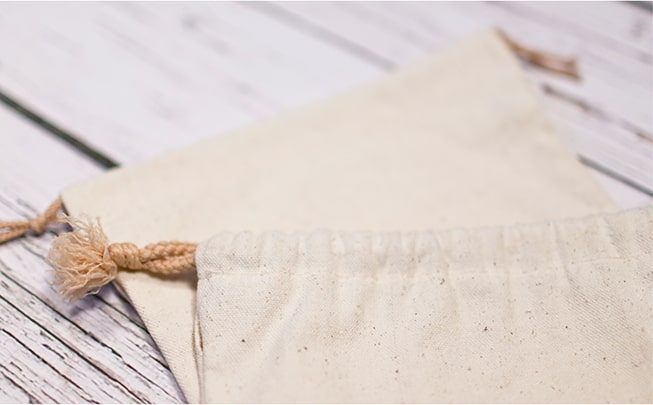 END SHEETS
Now you can create your own unique style, pair your photography with our beautiful range of Designer Album End Sheets or create your own
Easy to add your own photos & captions
Available for all Designer Album Original, Classic and Elite Litho Albums
Quick to create with great choice of designs
Personalised your End Sheets with your logo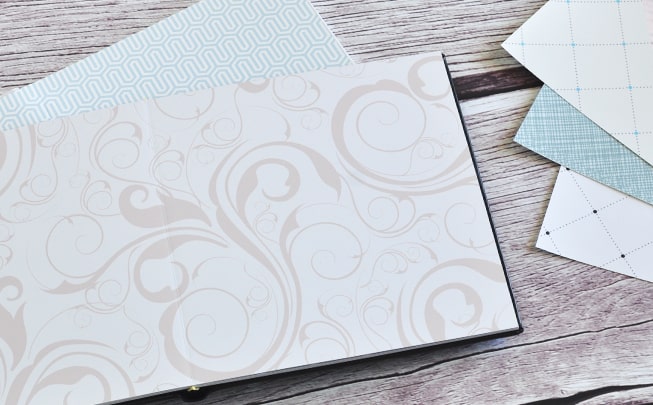 ENGRAVING
Engraving is the process whereby your Logo and/or Heading text can be Laser Engraved on the Cover.
Engraving is available on Genuine Leather Covers only
Engraving is available in supplied font
Logo's can also be engraved if supplied in vector format
Please NOTE – embossing must be ordered together with the album in the same shopping cart.
Embossing orders that are placed separately from the album will take 15 working days to complete and will require a R100 administration fee.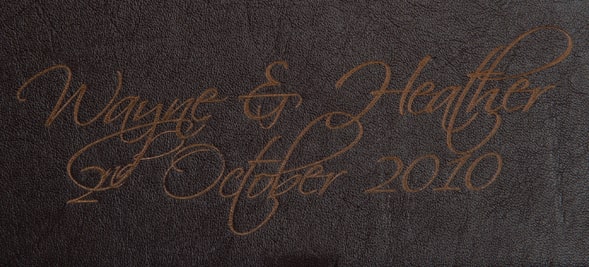 Order
Albums > Elite Litho Enchant
Designer Pro Portfolio

Designer Pro Portfolio is a fantastic software solution for both Mac and PC users.  It has been exclusively developed to help you create and design finished products, notably our range of Designer Albums and Professional Books.  Designer Pro Portfolio offers you the opportunity to create a unique design using template layouts, backgrounds and effects.  Designer Pro Portfolio is intuitive, easy to use free to download.

Mac and PC compatible.
Upload order or save to disc.
Save your own bespoke templates.
Create JPEG proofs of your design.
Simple drag & drop functionality.

Download
Designer Pro Portfolio

Minimum system requirements
Windows 7/Mac OS 10.9.
4 GB RAM, 1.8 GHz Processor.
2 GB free hard drive space.
Broadband internet connection.