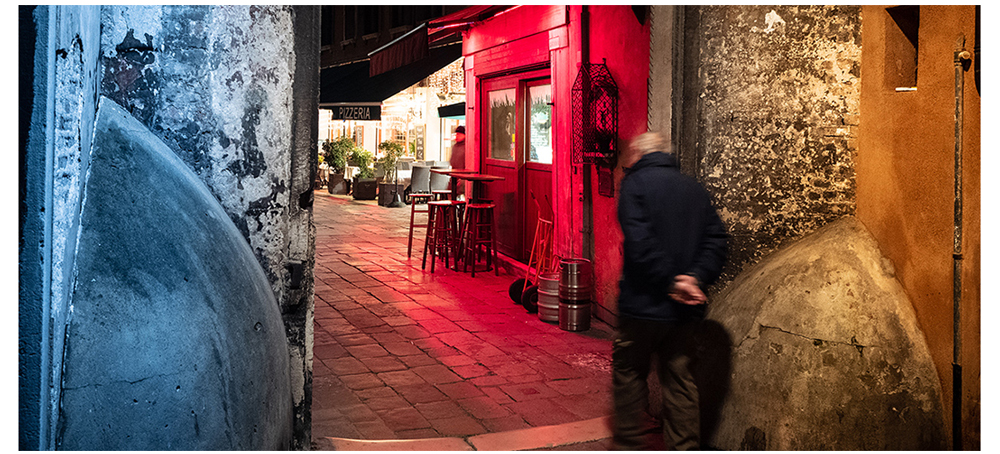 Brief Description: This is a must read to kick off your year the right way. If you've wondered whether your gear needs an upgrade, then think again. Here is an article that'll tell you how to improve other areas in order to up your game.
Link: https://davidduchemin.com/2019/01/10-upgrades-for-2019/
A Flash in The Sky! Actually, Three of Them…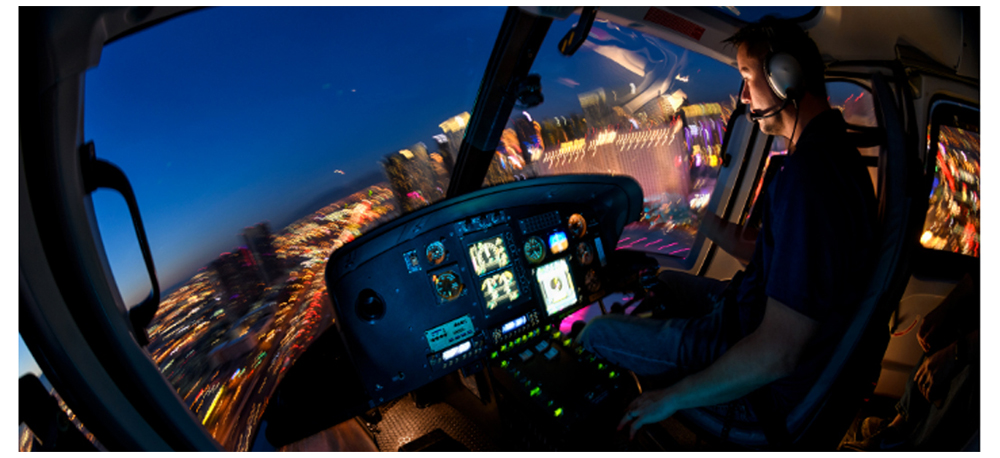 Gestalt Perception in Photography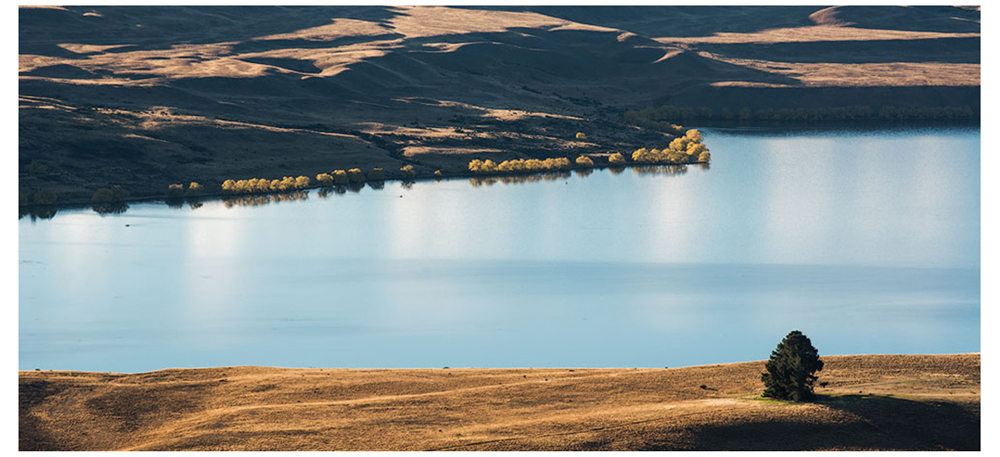 Brief Description: "Gestalt psychology is an attempt to find laws and principles of how our mind organizes the seemingly chaotic world and describes how we get and perceive meaningful information." This premise ties in nicely with the art of photography in order to improve the overall perception of your work. Learn more about how the gestalt laws can be applied in your work.
Link: https://antongorlin.com/blog/gestalt-perception-in-photography/
Importing and Exporting Smart Collection Settings
By Rob Sylvan | Lightroom Killer Tips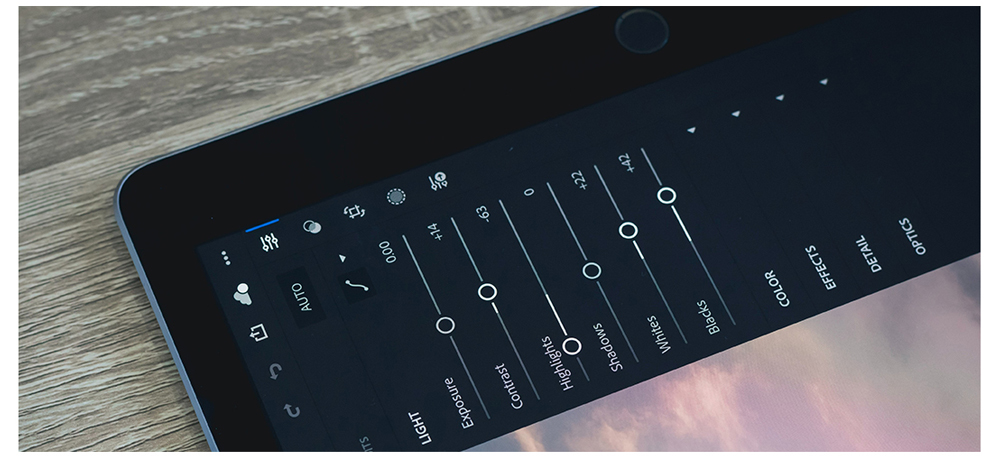 5 Ways Modern Photographers Can Find Inspiration in Classic Art
By Hillary Grigonis | Creative Live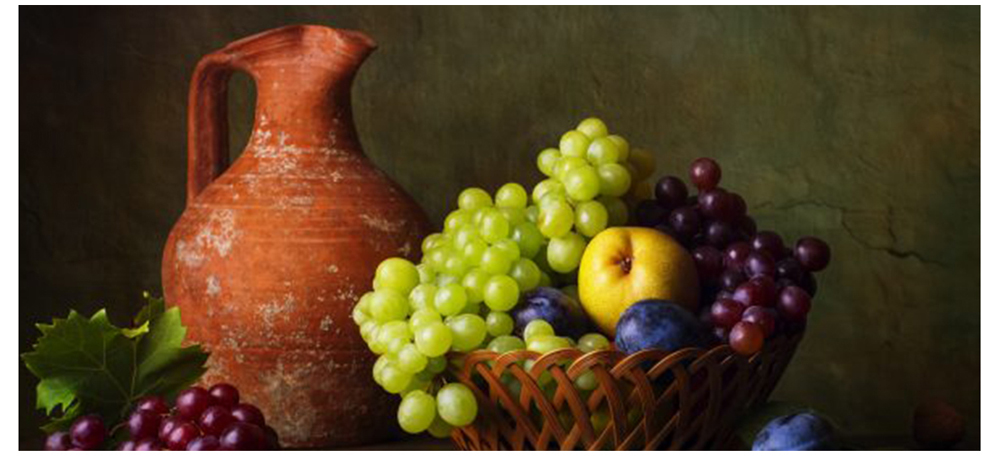 How to Make an Image Black and White in Photoshop & Lightroom
By Craig Hull | Expert Photography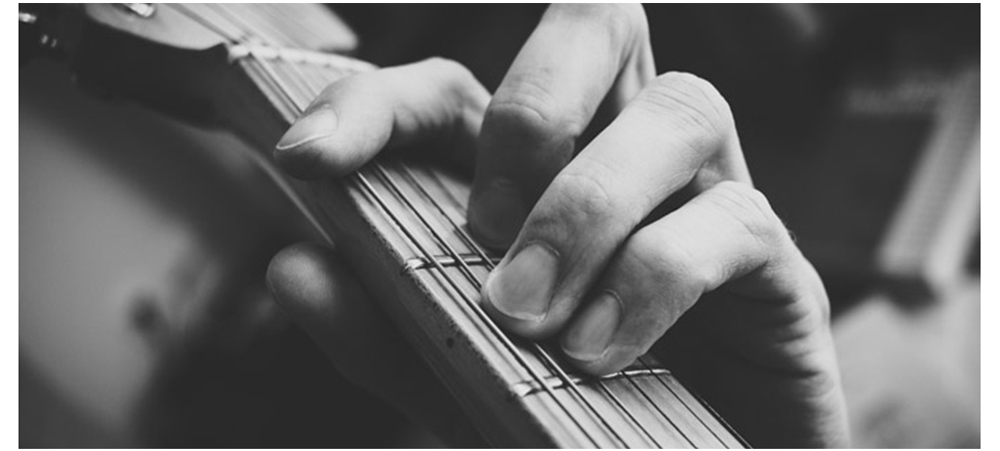 Brief Description: Every photographer should try their hand at black and white photography, simply because some images would be more pleasing on the eye with the colour removed. Here's a great article on how to effortlessly achieve this using either Photoshop or Lightroom.
Link: https://expertphotography.com/make-image-black-and-white/
Exposure Beyond the Camera Manual
By Susan Kanfer | Photo Focus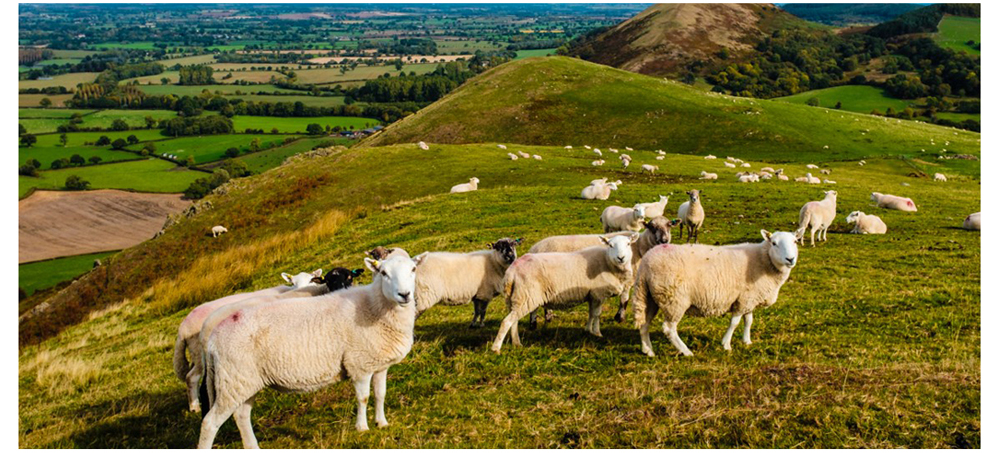 Brief Description: "You reviewed the camera manual and completed an online tutorial. You did everything you thought you were supposed to do. And yet, your photographs aren't exposed the way you want them to be." This article contains extensive research and helpful information on how to perfect your exposure and make sure it works for you every time.
Link: https://photofocus.com/photography/exposure-beyond-the-camera-manual/
7 Ways Photographers Can Utilize Online Forms for Efficiency
By Chad Reid | The Law Tog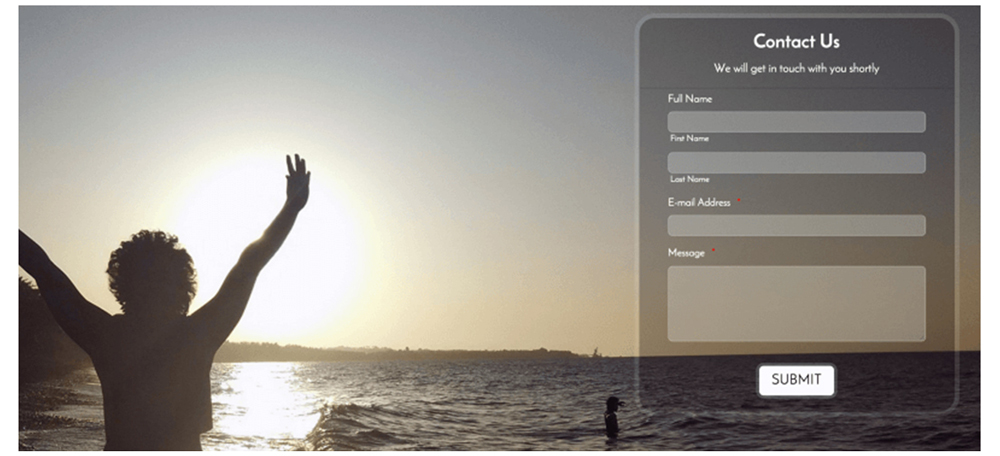 Brief Description: An online form builder is crucial for small photography businesses and can be used as a one-stop shop for creating online contracts, managing client intake, handling model contracts, giving quotes, gathering signatures on final approvals, and even receiving payment for services.
Link: https://thelawtog.com/7-ways-photographers-can-utilize-online-forms/
Toxicity is Rampant in the World of Photography and There's No Need for it
By Brett Day | The Phoblographer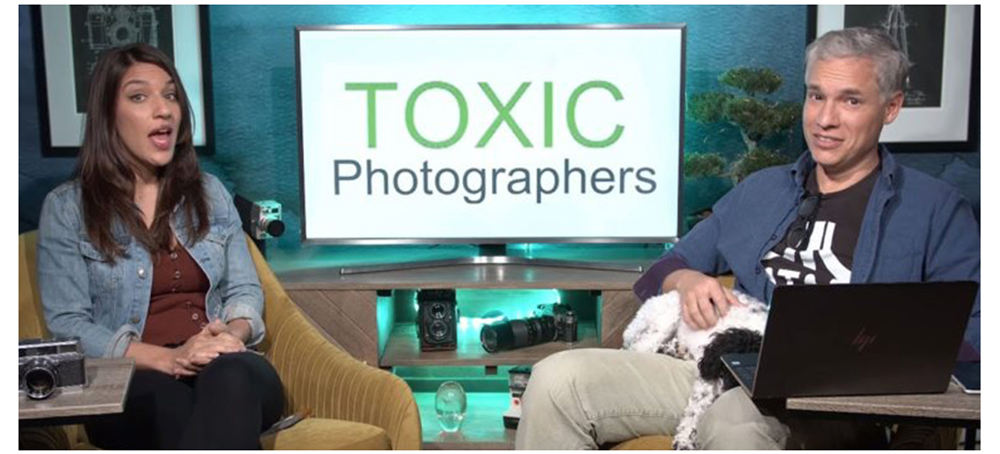 Taking Great Photos Means Nothing If You're Missing This
By Bryan Caporicci | Sprout Studio